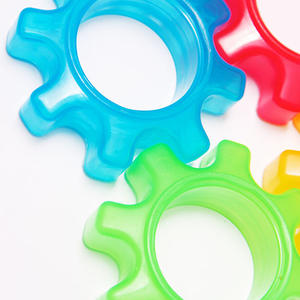 About the B2B-Connector brochure
The B2B-Connector is an online interface to your ERP system, for example Microsoft Dynamics 365 Business Central, AX and NAV as well as SAP, and other processes such as the PIM, CRM and MAM. This integration of B2B online shop and your internal systems maps your business processes on the e-commerce platform in real-time: Use customer-specific prices, stock levels accurate to the second as well as current information on customers and products in your online shop.
The business logic from the ERP is fully available to the online shop through the standard interface. Ibexa Commerce is the perfect e-commerce solution for this: buyers benefit from a 24/7 service with up-to-date data, while you reduce your costs and avoid errors in the online shop due to inconsistent data.
The brochure lists the functions that the B2B-Connector middleware provides in real-time out of the box. If required, further functions can be developed. It also provides an overview of the exact versions of SAP, Microsoft Dynamics 365 Business Central, AX and NAV that the B2B-Connector supports as standard.