Deliver a better customer experience with a 360-degree customer view with Ibexa CDP. Benefit from unified customer profiles, real-time personalised communication, customer experience management for all areas of the business and for all channels and touch points.
A treasure trove of data lies dormant in the various business applications that companies struggle to salvage. The challenge is breaking down the data silos and obtaining a unified view of the customer. The Digital Experience Platform Ibexa DXP offers a module that brings together all customer data. The Ibexa CDP is the basis for better customer relationships and personalised offers.
A solution for unified customer data
Companies gain a wealth of customer data via the various touchpoints from the online and offline worlds. However, the data in the CRM, on the website, in social media, in the online shop or from the POS as well as from marketing tools is stored differently and often only used within the same channel.
In order to centralise all data, companies can rely on a Customer Data Platform (CDP), which links the individual data sets to a comprehensive, uniform customer view. With the Ibexa CDP, it is possible to make the best use of the collected data and create personalised customer experiences. Companies can take their marketing, e-commerce and customer service to a new level and become even more customer-centric.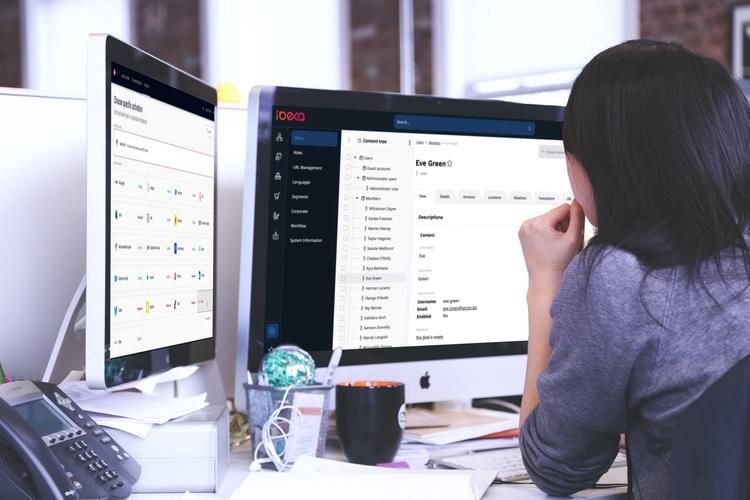 What Ibexa CDP can do for your business
Bring together all data from different touchpoints
Access a uniform customer profile from all available data about the customer
Use the additional information to target customers more effectively
Fine-tune your marketing campaigns with contextual customer data
Tailor your actions to the individual touchpoints of the customer
Benefit from a better understanding of your customers
Offer your customers a better customer experience
Companies collect data, for example, through their website, e-commerce, CRM, via analytics, at the POS and through various marketing activities. Until now, this data usually remains in the respective systems and is only reused there. This is where companies waste a lot of potential to get a comprehensive picture of their customers, their interests and history with the company.
65% of executives therefore state that their goal is to build a coherent data ecosystem and standardise data collection.
However, collecting all data in one place is only a basic function of a Customer Data Platform. Two-thirds (65%) of companies say that the main goal in implementing a CDP solution is to create added value for their customers.
Offer your customers different information and offers depending on their context and their previous interactions with your company.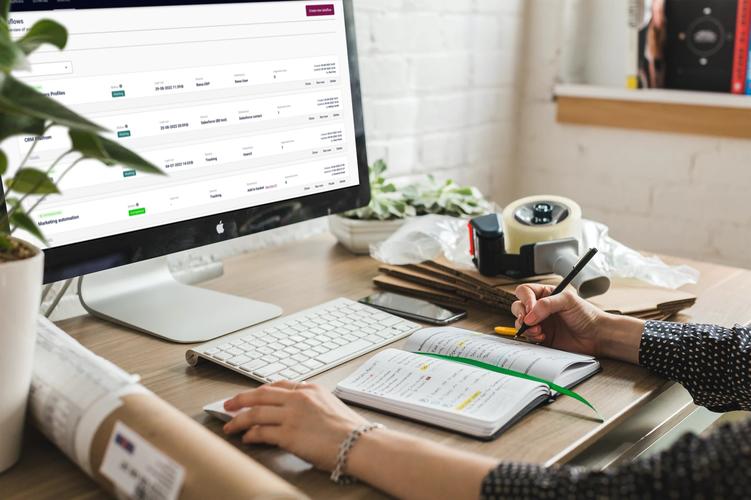 How does Ibexa CDP support companies?
Ibexa CDP supports companies in unifying, connecting and segmenting customer data from different data sources. The software makes it possible to manage corporate accounts that map the structure of the company and bundle all information about individual contacts.
Administrators get an overview of all contacts at a corporate client at any time. This includes information about the role and other attributes such as budget responsibility. They can also see which interactions there were by specific persons on the individual channels.
With this information from the CDP, it is possible to target customers based on their role, budget or last interaction with targeted marketing. This targeting combined with Ibexa's personalisation solutions allows for more effective marketing campaigns, more successful promotions in the online shop and better customer service across the omnichannel.