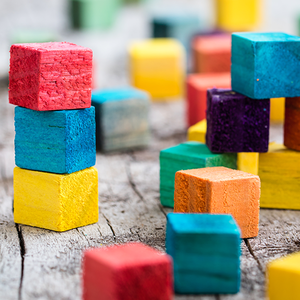 About the brochure "Extra modules & plugins"
Ibexa Commerce is future-proof and expandable. Additional functions can be developed individually or added via plugin or extra module. This allows retailers to start their shop with a solid base and then expand it step by step. The shop system thus always adapts to the retailer's requirements. Thanks to the modular structure, B2B merchants only pay for the functions of the e-commerce platform that they actually use.
A whole range of modules is available for Ibexa Commerce. In the brochure you will find an overview of the plug-ins that supplement the platform with, for example, customer-friendly self-service tools for B2B buyers, a dealer search, extensive personalisation functions or mobile app extensions.