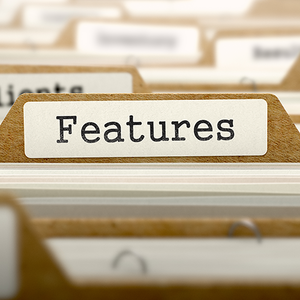 About the "Facts & Features" brochure
You are not interested in marketing messages and just want to hear the hard facts about Ibexa Commerce? This document offers you just that: You will find everything there is to know about Ibexa Commerce in a straightforward list of key points.
The document provides a compact overview of all relevant functions for B2B dealers, including features for content & commerce, ERP integration, integrated design tools, customer-friendly features around the product catalogue and search functions. Learn more about the modern architecture of the e-commerce software and which interfaces and security functions it comes with.