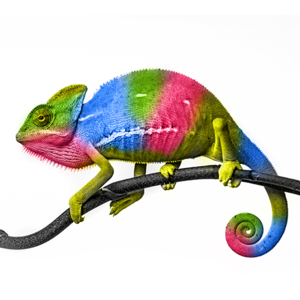 About the Headless Commerce white paper
Headless Commerce is the technology of the hour. Anyone who wants to be well-positioned in B2B commerce in the future must deal with the question of which devices, channels and operating concepts will play a role in the future. But there are already practical applications for Headless Commerce right now.
In this white paper, we explain what Headless Commerce means and in which scenarios it makes sense. The most important promise of Headless Commerce is to make online shops particularly flexible. This enables merchants to respond to each channel separately by developing a tailor-made front end for it. This does not have to be limited to the shop interface; the user guidance and operating concept can also differ depending on the platform or device.
Our Headless Commerce guide uses examples to illustrate the situations in which the headless approach already offers great advantages and reveals why the technology makes your online shop modern, future-proof and easily expandable at any time.