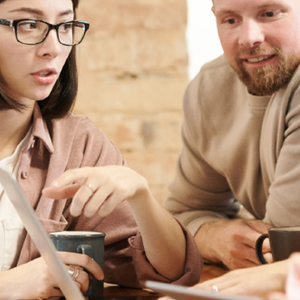 About the e-book "Digital Experience Platform"
The challenge in any business today is to deliver outstanding digital experiences throughout the customer journey - with personalisation, omnichannel communication and e-commerce. This has pushed traditional content management systems (CMS) to their limits.
Some providers are therefore cooperating closely with each other to expand their solution portfolio - including Ibexa and silver.solutions. The integration of the solutions resulted in a new type of platform - the Digital Experience Platform (DXP). The DXP is an umbrella term for a range of products that complement each other and can be seamlessly integrated to provide the technologies that enable a company to grow and succeed with its digital processes. 
The joint e-book from Ibexa and silver.solutions highlights four aspects of a DXP that need to be considered when creating unique customer experiences.