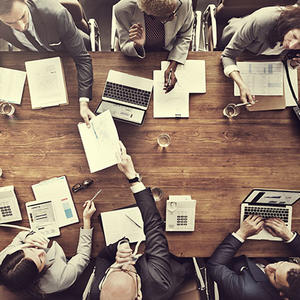 About the DXP project checklist
In order to start your DXP project with a well thought-out strategy, you should answer some questions in advance and be clear about what the new platform needs to do and what you want to achieve with it. The checklist is intended to help you clarify the objectives, required features and important tasks. 
Criteria for success in DXP projects include content tools, commerce features, personalisation and the close integration of these components with each other. The platform's interfaces are also an important factor for seamlessly integrating business-critical systems and processes into the Digital Experience Platform. Only if all areas are well thought out and aligned with each other will you offer your customers a perfect experience and benefit from automated processes.