New project: ORTHEG sets up partner shops with silver.eShop
25 Jan 2017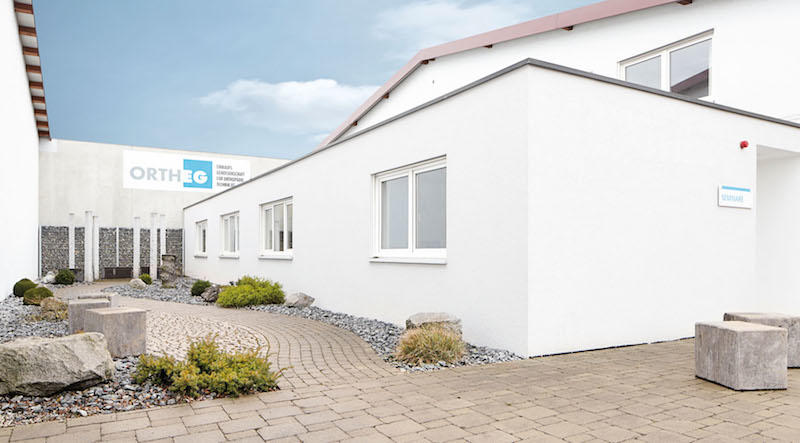 Founded in 1991 ORTHEG is a purchasing cooperative for health care supply stores and orthopaedic workshops. Today more than 300 specialist dealers are registered as cooperative members and profit from the advantages the cooperative can offer. silver.solutions is going to set up a multi-shop solution that will allow the quick installation of individual online shops for all cooperative members.
The basic version of the partner shop will allow dealers to sell selected products from ORTHEG's stock range online. The white label shop can be customised easily by the dealers themselves with their own logo, corporate colours and typography. As an additional service dealers can offer their own catalogues as a download or directly as an online catalogue. Premium partners will receive additional features for example an extended stock range to choose from, integration of external products or the possibility to publish news and events. Premium partners will also be able to customise the front-page with their own content using an intuitive landing-page tool. In the background the multi-shop triggers a procurement process in the ERP of the ORTHEG headquarter which means products are sent directly to end customers via drop-shipping. 
To realise their extended partner shop network ORTHEG has chosen the e-commerce solution silver.eShop that covers all the requirements with its multi-shop add-on.
The first dealers will go online with their personalised version of the white label shop in summer 2017.