E-commerce topics for 2017 – Basics first, extras later
20 Dec 2016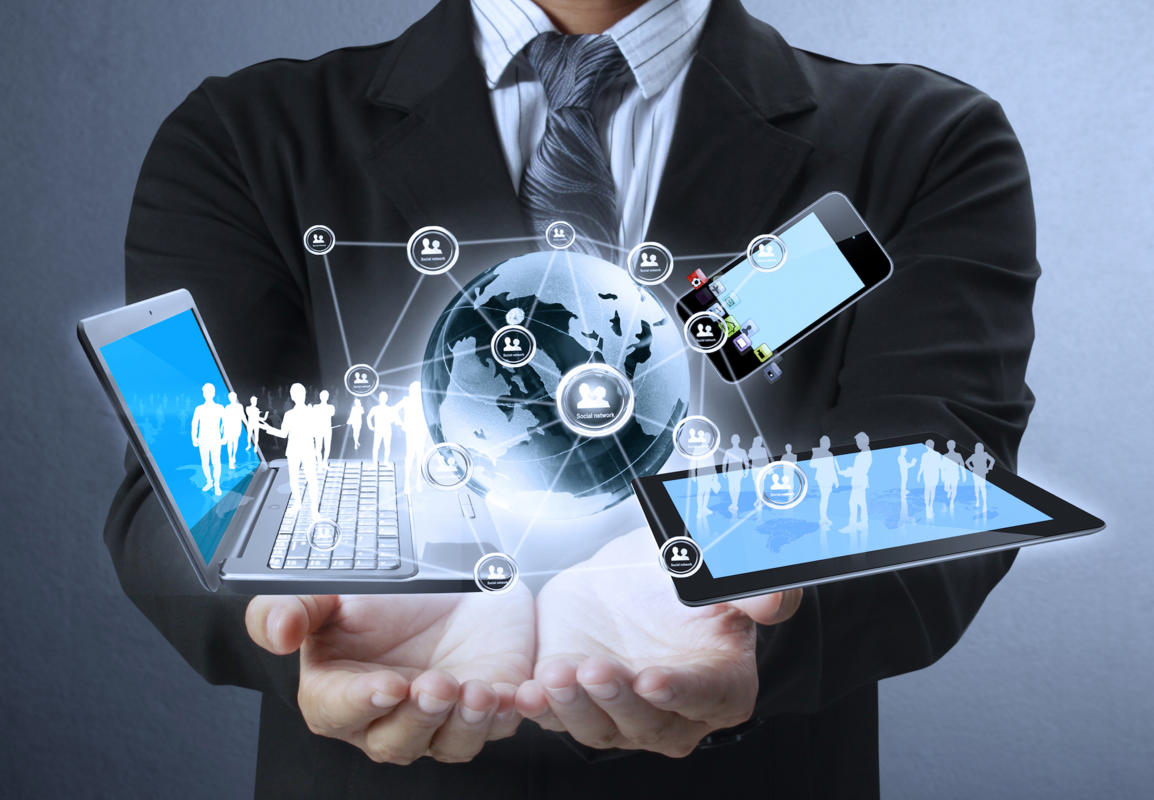 The last weeks of every year are usually filled to the brim with forecasts, predictions and trends for all possible topics. In e-commerce analysts and experts are seeing high quality content, individual customer experiences and extended business interfaces as important trends for 2017. We wanted to gain a little insight into the practical side of things and asked our customers and partners for their e-commerce high priority e-commerce topics for the upcoming year.
Two thirds of the participants in our poll will be busy with baseline optimisations to their online shop – checkout, conversions, user experience are the main topics here. For half of all answering participants automated marketing with newsletters and vouchers will take an important role in 2017. If the base is secured and the shop is running as it should then an international roll-out and content strategy are next, as the third place answers of our poll ("International roll-out" and "Content driven commerce / Contextual commerce") show. The connection to more business systems, sales via market places and automated product recommendations are most likely not on the agenda for the next year for our participants.
The answers show quite clearly that the basics still come first, free-style elements can be added later on. Trending topics like personalisations and interfaces to existing business processes are important and necessary. But first of all an online shop needs to cover all the basic functions and has to provide customers with the services they have come accustomed to. If those are a given then shop owners can invest in more complex topics like an advanced content strategy.
You would like to optimise your online shop base or already have several ideas and plans how to drive forward your e-commerce in 2017? We are happy to assist you and show you some state of the art options for your e-business.